Impact matters
What is 'impact', why does it matter, and why does it keep so many of us awake at night?
Reimagining Impact
How can measuring impact be more than submitting numbers and individual success stories to funders? What better ways can we use to combine data for the mind and storytelling for the heart?
Together, we need to be clear about the problems we want to address, recognise the inherent challenges we face, and dare to question what is really being achieved.
AIM creates 'impact labs' where changemakers can grow and share their understanding, confidence and competence around impact.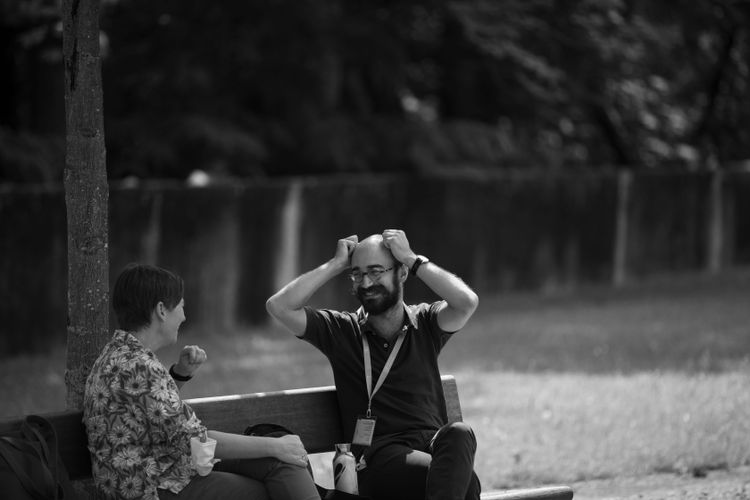 AIM's impact labs
All our work ultimately focuses on impact for young people. We create impact labs to collectively tackle specific pressing questions posed by the field. 
A key impact lab for 2022 is 'Safeguarding Matters' - over the year we will be holding a series of think-ins to explore potential innovations for the field to make significant advancements in safeguarding.  
If you have developed practices that go beyond policy to create safe environments and cultures, we want to hear from you. 
AIM to disappear
Great teachers make themselves redundant by supporting their students to cultivate their own artistry, agency and community.
Similarly, AIM will make itself redundant when good practices in music for social action are generated and sustained by an active community of global changemakers.
How about you & Impact?
How do YOU feel about measuring impact? In 10 words…